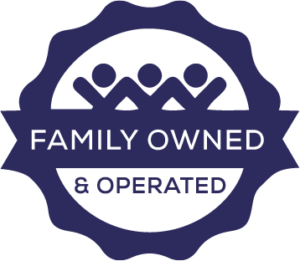 Quick, On Time,
Same Day Service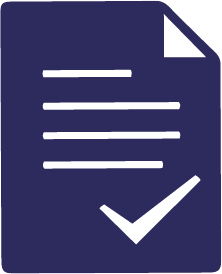 Eclipse Guarantee: "You're happy or it's FREE!"
*For up to one year from service.

OUR SERVICES
Eclipse Heating & Cooling specializes in everything related to heating and air conditioning systems. Whether it's a new HVAC installation, simple repairs or maintenance on an existing system, Eclipse Heating & Cooling and all of our service technicians are certified in full HVAC unit and system repairs and are qualified to fix any equipment from all major brands.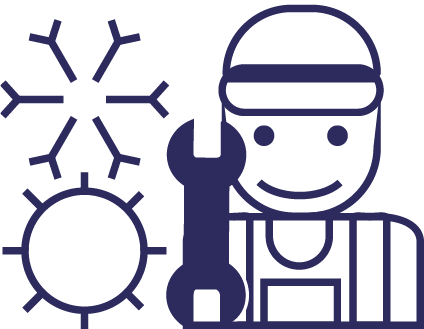 We are committed to choosing and installing only the best and most reliable HVAC products. We value each person we have the opportunity to help.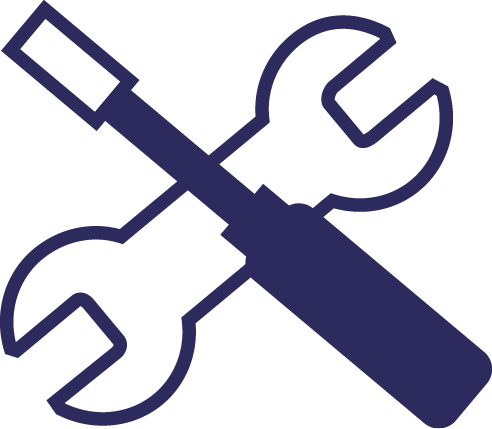 Repairs
Eclipse Heating & Cooling has repaired and serviced HVACs throughout the area since 2002. We take pride in our honest and reliable work.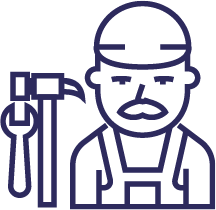 Regular maintenance and service is vital to prolonging the life of your unit. Call to schedule your appointment today.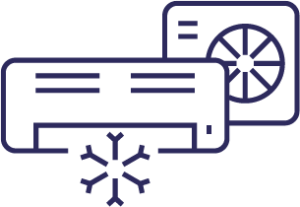 Clean ventilation air duct will help your system run efficiently and help reduce dust in the air.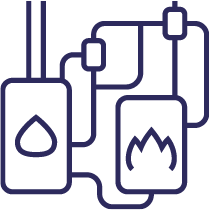 Get fast & affordable hot water heater repair in Tri-Cities, WA and Hermiston, OR.! Call 24/7.
A FULL-SERVICE HVAC COMPANY
Eclipse Heating & Cooling is a full-service HVAC company with 70 years of combined experience. We are proud to serve Hermiston, Stanfield, Echo and Pendleton, Oregon areas as well as the Tri-Cities area of Washington State.
WE SERVE
Burbank | Echo | Hermiston | Irrigon | Kennewick | Pasco
Pendleton | Plymouth | Richland | Stanfield | Umatilla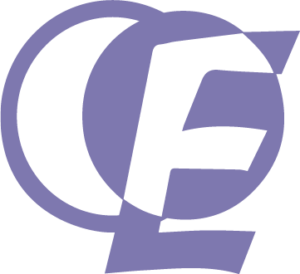 Thanks again for your very courteous and professional service. From the initial walk through and analysis, to the installation and clean up, to the final inspection…it went well and we were very pleased. You do good work!
We had a new gas furnace, air conditioning system and switched the water heater to a gas model. The guys were friendly, and professional.
Fantastic customer service! We had our air conditioner go out soon after we bought our home. It was hot out, and everyone we called couldn't come for days. I called Eclipse and the technician arrived that day!
FREE QUOTE
Do you need help with your HVAC? Fill out this form to get in touch.
[contact-form-7 id="131" title="Contact Page Form"]