ABOUT ECLIPSE HEATING & COOLING
Eclipse Heating & Cooling is a full-service HVAC company that has served the Hermiston, Stanfield, Echo and Pendleton, Oregon areas as well as the Tri-Cities area of Washington State for nearly 20 years.
WE TAKE PRIDE IN OUR WORK
At Eclipse Heating & Cooling, we pride ourselves on using the latest technology and detailed training to propel our staff and company to the top of the HVAC competition.
Eclipse Heating & Cooling specializes in everything related to heating and air conditioning systems. Whether it's a new HVAC installation, simple repairs or maintenance on an existing system, Eclipse Heating & Cooling and all of our service technicians are certified in full HVAC unit and system repairs and are qualified to fix any equipment from all major brands.
Eclipse Heating & Cooling is happy to provide heating and cooling services for residents and businesses in Tri-Cities, Hermiston, and surrounding areas. If you need a new gas, propane, or ductless mini-split heating system, Eclipse Heating & Cooling has the products and services you've been looking for. We also perform maintenance of all furnace types and can repair or replace any HVAC system in a timely manner.
No job is too complicated or too simple for us to invest our time and effort and that's why Eclipse Heating & Cooling is available 24/7. We're proud to say that Eclipse Heating and Cooling is the highest rated furnace installer in Oregon and the Tri-Cities of Washington State.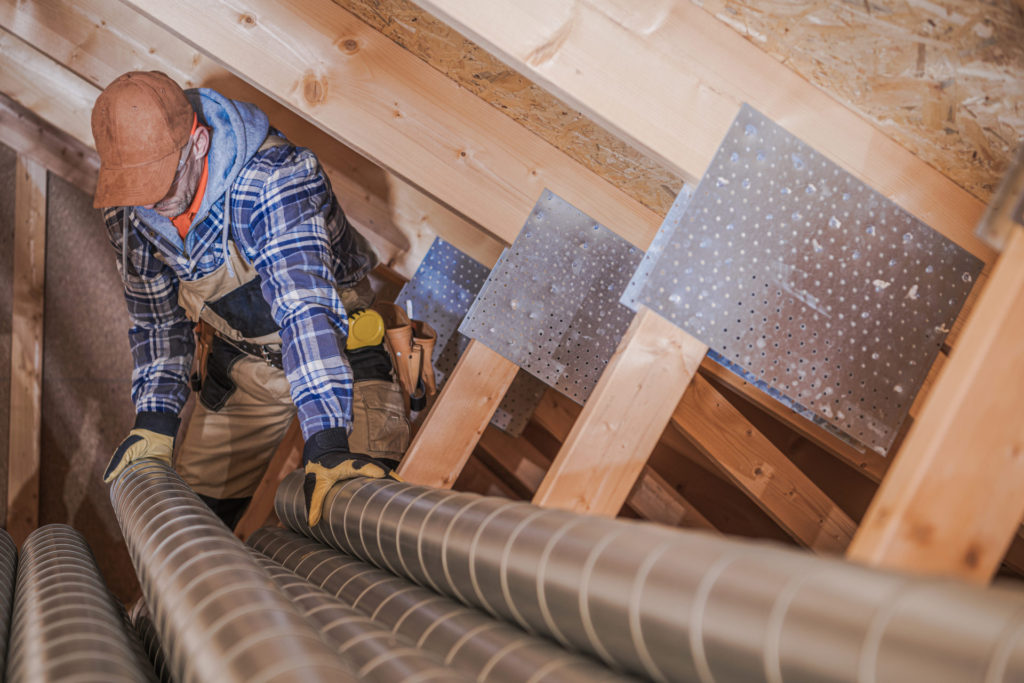 We only work with the top brands in the industry.
FREE QUOTE
Do you need help with your HVAC? Fill out this form to get in touch.
[contact-form-7 id="131" title="Contact Page Form"]