HEATING 24/7 REPAIR
Furnace Repair, Services and Installation in Hermiston, Stanfield, Echo and Pendleton, Oregon areas as well as the Tri-Cities area of Washington State
Eclipse Heating & Cooling offers an array of heating services to help keep your home or business warm. Whether you need a pre-season tune-up, an emergency repair or you're looking to upgrade your entire system, we have the technicians and tools to get the job done right.
New Heating installations with lifetime warranties
Eclipse Heating & Cooling has installed HVACs through the Oregon and Tri-Cities area of Washington State since 2002. At Eclipse Heating & Cooling, we install your new HVAC efficiently and professionally to make your home or business comfortable for those inside.
Eclipse Heating & Cooling is an authorized dealer for Amana systems. We guarantee peace of mind with a lifetime warranty for our services and all the Amana systems we install. No matter what type of new HVAC installation you need, Eclipse Heating & Cooling provides the best HVAC service and the most premiere products and warranties to ensure comfort when you need it

Umatilla Electric Co-op
We are proud to be certified to install heat pumps for Umatilla Electric Co-op in Hermiston Oregon. Please call us for more information.
Modernize your HVAC system & save money
A new HVAC system can save you money, so why not modernize your old fuel-oil based system? If you're looking to modernize your heating system, Eclipse Heating & Cooling can convert old fuel-oil based systems to contemporary gas furnaces. At Eclipse Heating & Cooling, our HVAC technicians have the expertise to connect your home or business to natural or LP gas lines.
Choosing to modernize your HVAC system will not only save you money, but you'll never run out of heat when the power goes out and the air inside your home will be notably cleaner. Gas furnaces also contribute to helping the environment since they cost significantly less to operate, and if you convert, you'll be eligible for an income tax energy credit.
HVAC Maintenance & Service
Eclipse Heating & Cooling offers high quality HVAC maintenance services to our clients in the Hermiston, Stanfield, Echo and Pendleton, Oregon area as well as the Tri-Cities area of Washington State. Our HVAC maintenance services are top of the line and we are committed to providing our customers the peace of mind they deserve as it pertains to their HVAC heating and cooling systems. All repairs are guaranteed for one year from service.
Financing Options
Buying a central heating and cooling system could be one the largest investments you'll make. But with the right energy-efficient comfort system and installation, you could see considerable savings over the lifetime of the system, which can also help offset your initial investment. We also offer financing via Enerbank USA  and GreenSky.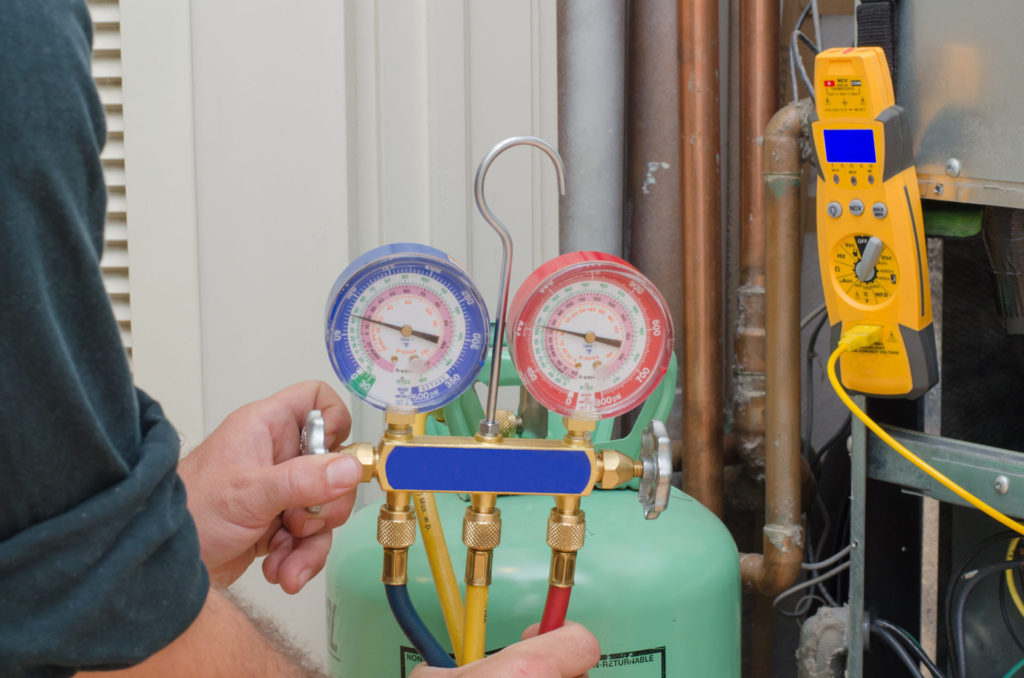 We only work with the top brands in the industry.
FREE QUOTE
Do you need help with your HVAC? Fill out this form to get in touch.
[contact-form-7 id="131" title="Contact Page Form"]